Generally, most organizations apply some of, or portions of, the four cornerstones required for growth, but seldom do they have the focus, expertise or time to develop their leaders, engage all their people and embed these principles into managing on a daily basis. Consequently, they miss out on key opportunities to achieve their full potential.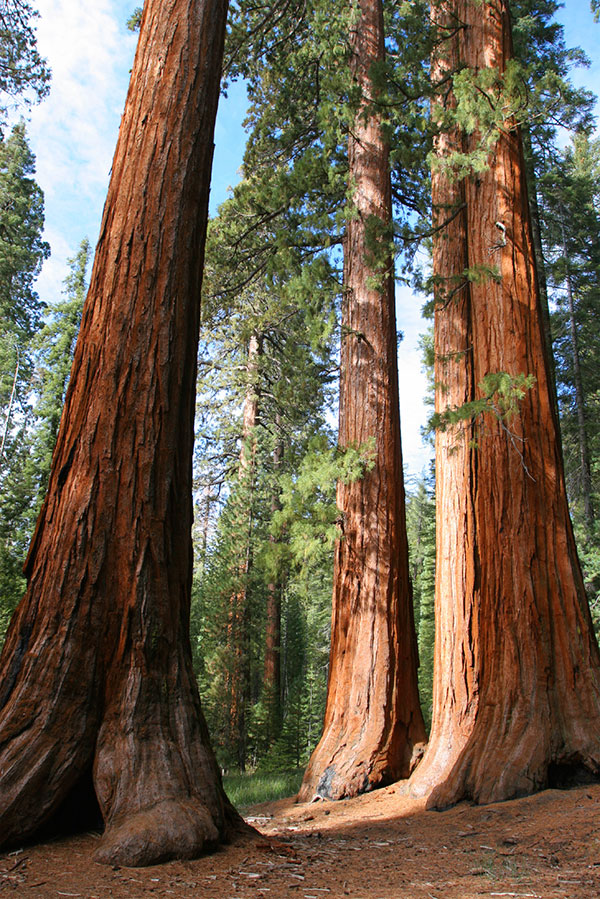 That's where Fordelm comes in.
Acting as an extension of your leadership-team, we provide a tailored process and a set of tools designed to:
Build a foundation anchored in facts and objectivity.
Create an organization-wide conversation of consensus.
Implement integrated action plans and/or deliver customized leadership training.
Sustain growth through monitoring, leadership oversight and the ability to adapt to change.
The four cornerstones.
The Fordelm Process is designed to have the people discover how they can achieve the desired potential. The process leads them, step by step, through the four cornerstones:
Articulate a mandate for the leadership team and organize a collaborative cross-functional group, or groups, to establish the facts and information (qualitative and quantitative) as well as the peoples' aspirations and beliefs because this is the foundation on which the organization operates on and depends on for growth.
Guide and synthesize the collective conversation into clearly defined barriers, solutions, goals and required initiatives – as part of an overall consensus.
Set out specific action plans for each key initiative (i.e., removal of barriers, training programs, individual roles, responsibilities, objectives, timelines, target outcomes). All based on a new growth strategy and plan.
Install course-correction criteria and ongoing measures for tracking progress against objectives and establish leadership-team milestones that allow for additional training, evaluations, adjustments, recognition and renewed commitments.