Native Born Son
The Journals of J. David Ford
Life at the end of an era
Native Born Son is J. David Ford's first-hand telling of his suspenseful exploits while growing up in the eastern Arctic during the 1920s and 30s. He was born into a family of traders, trappers and Hudson's Bay Company employees who, since the late 1700s, lived alongside the indigenous people. This social history depicts life at the end of an era, a nomadic life on the verge of extinction.
The stories languished in an attic north of Port Hope, Ontario. Now, a hundred years after the eight-year-old David Ford first set foot on Coats Island at the top of Hudson Bay, they have been given new life.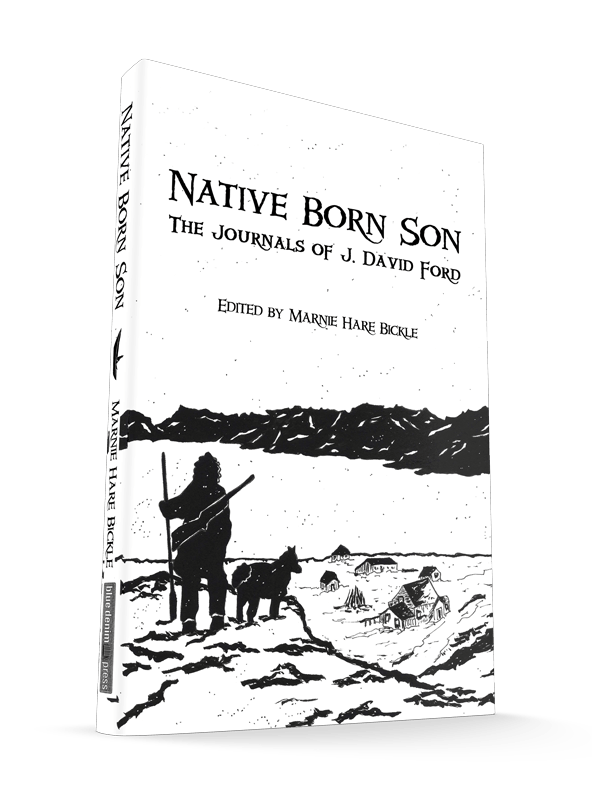 Book Launch
Below are some photos from our successful book launch of Native Born Son.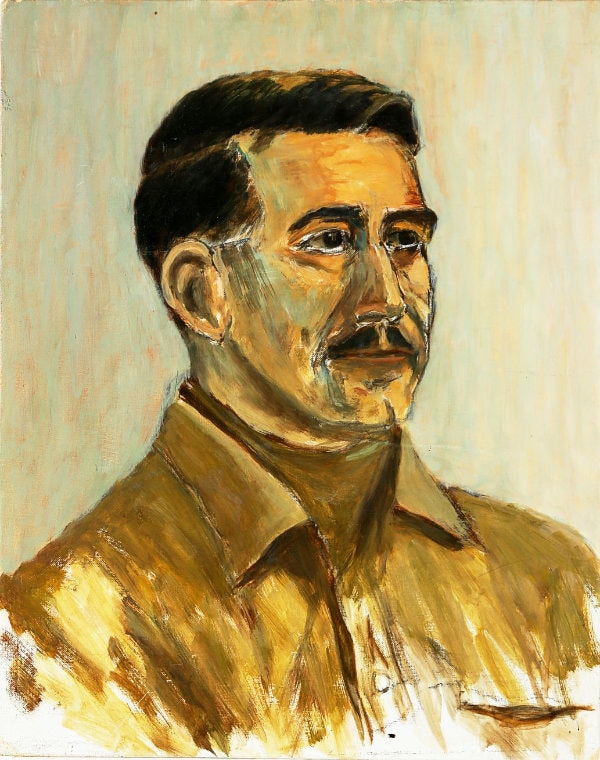 John Thomas David Ford
John Thomas David Ford, born in 1910 at Fort Chimo, Quebec, became an apprentice with the Hudson's Bay Company at 18, and, over years and many hours alone, kept a journal, wrote his observations and many stories of the north. Native Born Son is a compilation of his early life in Coats Island, Newfoundland and Southampton Island.

Marnie Hare Bickle
Editor: Marnie Hare Bickle worked most of her career in music academia. Always a writer at heart, She combined her interest in music and history to write Opera and the University of Toronto 1972-1996 and other articles to promote and showcase classical musicians. She looks forward to finding new stories that need to be told. She teaches music in Port Hope, Ontario where she lives with her husband and two cats.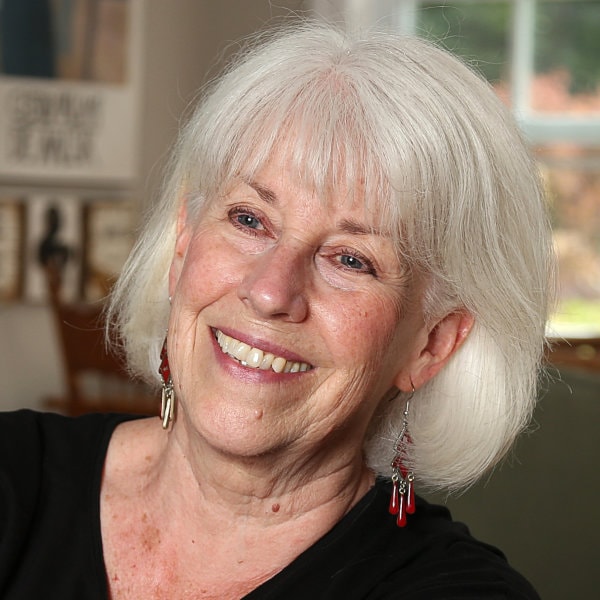 This book not only reads like the true-life adventure it is, but the vivid details of the characters, friendships, close calls and hardship feel cinematic, swooping the reader deep into the rich culture and practical sides of life in the Arctic in the 1920s and 30s.  Bickle has done us a real service in revealing Ford's entertaining journals.
"There's nothing like life in the north," writes David Ford in his Arctic memoir, Native Born Son. Born and raised in the Canadian eastern Arctic in the early decades of the 20th century, Ford's memoir is filled with tales of great adventure and friendship, set in one of the most beautiful and challenging places on earth. This is an extraordinary life story, told with honesty, humour and compassion.
A worthy and wonderful addition to the literature of the Canadian north in the early 20th century. Native Born Son is bound to become a classic.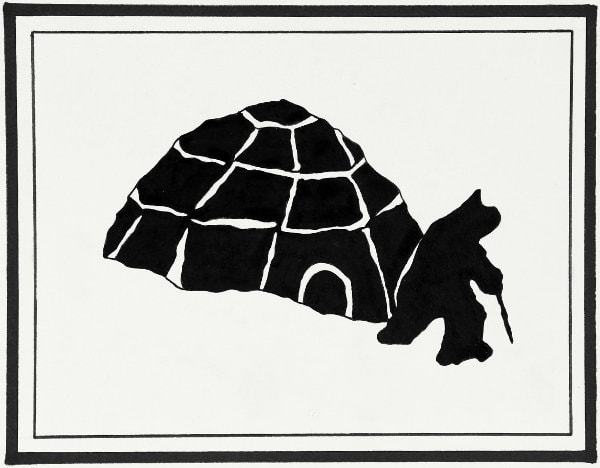 About The Artist
Michele E. Collins: Majored in Animation but has been immersed in many other areas of art. Her skills have been honed by a 30-year stained glass business, architectural façade design, fabric sculpture, painting and teaching.

"As I skimmed through the notebooks, I realized the precious information this window on a pivotal time in Arctic history had to offer. He was a very good story teller and I found myself swept away with the adventures of a bygone era."
Marnie Hare Bickle