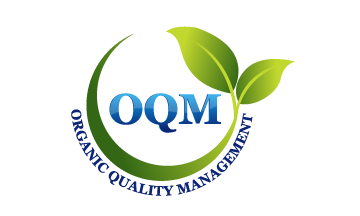 Organic Quality Management is a set of global survey and consulting tools originated in Germany and available in North America through Fordelm Inc.
Organic Quality Management depicts the quality of an organization in the areas of Leadership, employees, customers and organizational structures. Employees complete an anonymous questionnaire to produce a pre­cise, sci­en­ti­fic ana­ly­sis as a star­ting point to fur­ther deve­lop the orga­niza­tion in a healthy manner. It deals with complexity and dynamics, pla­ces the per­son as the cen­ter of the process, is a con­ti­nuous impro­ve­ment process, and produces longitudinal data over time to monitor progress.
The German principle, Chris­toph Schalk from Würz­burg, Ger­many, leads an inter­na­tio­nal con­sul­tant net­work and has trai­ned coa­ches in appro­xi­mately 60 coun­tries. His main focus is orga­niza­tio­nal dia­gno­sis and deve­lop­ment as well as exe­cu­tive coa­ching. In addi­tion he is a sci­en­ti­fic con­sul­tant on the deve­lop­ment of orga­niza­tio­nal dia­gnostic procedures.
For more information on Organic Quality Management, click here.