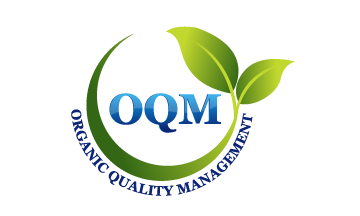 Organizations of all types can take advantage of the Organic Quality Management tools on a stand-alone basis, or holistically: some leaders just need a snap-shot of the health of their organization and some require assistance in working through the results, or dealing with the issues it uncovers.
Stand-alone Survey results are often adequate for organizations that have completed several surveys over time; in this setting the survey becomes a barometer of health, or an annual check-up – like going to the doctor for an annual physical.
Some organizations require consulting support to put in place a plan to deal with issues that have been identified by the survey, &/or integrate the Organic Quality Management Survey into a larger process of data-gathering in a more broadly based consulting engagement.
Many leaders take advantage of Fordelm's expertise in identifying the structural, people or values-based issues and development of an action plan to address the issues.
Contact ForDelm to discuss what level of reporting and consulting will be best for your organization.  905.885.6571 or bill@fordelm.com