At Fordelm, we work with organizations to help them see, understand and uncover their strengths, transforming their untapped capacity into sustainable growth.
Strategic growth planning and marketing.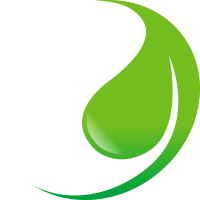 Does growth just happen? Can you plan for it? Healthy organizations grow according to basic principles. To get healthy, most leaders have to bring focus to the planning process – sometimes it's about getting at the heart of why the business exists and what's working – or isn't. It can mean initiating conversations they've been avoiding with customers, employees, partners or other stakeholders. And sometimes it's about developing a straight-forward plan that people can put into action, clearly, simply and with accountability.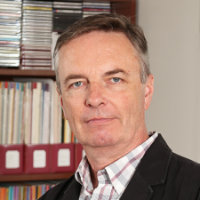 Bill is equally comfortable in the board room, on the factory floor, or with customers and suppliers. With a clear focus on the big picture and attention to detail, the Fordelm planning process ensures all the pieces come together in a plan that engages leaders and staff, is strategically aligned, and has accountability-measures built in. Owners and other leaders repeatedly comment on how easily they feel they get their issues out on the table.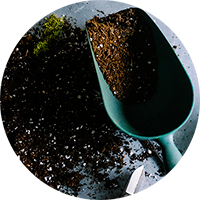 At Fordelm, we work with organizations to help them see, understand and uncover their strengths and transform their untapped capacity into sustainable growth. Fordelm brings a specialized process to organizations that want to build on their core strengths and values. It's an approach rooted in the fundamentals of organizational behaviour, structure and process – and the innate ability of people.
Generally, most organizations apply some of, or portions of, the four cornerstones required for growth, but seldom do they have the focus, expertise or time to engage all their people and embed these principles into managing on a daily basis. Consequently, they miss out on key opportunities to achieve their full potential.
The progress which we have made simply would not have been possible without the resources, coaching and excellent facilitation skills provided by Bill Bickle of Fordelm, Inc.
Bill Bickle at Fordelm knows more about the strategic interface of marketing and other functions than anyone else I know.
Case: Social Agency Funding Body
A funding committee that oversees the allocation of about a million dollars a year to a portfolio of social agencies, mostly in the Greater Toronto Area, needed to review their strategic alignment and granting processes. Their list of recipient agencies hadn't changed since their inception, and there was a question of how strategically aligned the committee and their funded agencies were with the mission of the parent organization. Before embarking on a re-design of their decision-criteria, application processes, and communications plan, they realized the Committee needed professional development and awareness to be sure they were ready for the re-design task. Over the course of five four-hour sessions, Fordelm worked with the Committee and support-staff to articulate their current state of alignment with the governing body, the parent-organization and the Bishops. In order to articulate a future direction for the Committee, they carried out a series of discussions with stakeholders: potential funding partners, Diocesan executive, staff, and currently funded agencies, then reviewed their existing funding decisions and revived the effectiveness of their current criteria and decision- processes. The Action Plan to achieve the desired future state includes revised application criteria, allocation processes, internal & external communications plans and a time-line with measurement criteria to be sure they stay on course.
Results:
The Committee was armed with a fully aligned action-plan that would fully prepare them to implement new decision-criteria, funding processes, and realignment of the funded agencies.
Case: Canadian Investment Management Firm
The department responsible for the Advisors' internal support (call) centre required an online interface for Advisors. Over the course of six months, Fordelm gathered requirements from internal call centre staff and Advisors and communicated these to the IT department, oversaw development and testing and developed the staff-mandate for managing the interface and content development, recruited and trained the employee.
Results:
A fully functioning and supported online interface that radically reduced staff costs responding to incoming calls, more up-to-date content and reduced wait-times for Advisors.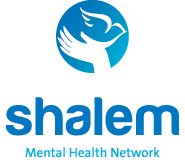 Fordelm
Mailing Address: Box 271 Port Hope, ON L1A 3W4
Office: 95 Charles St., Port Hope, ON
Office: 905-885-6571
Mobile: 416-804-6158
E-mail: info@Fordelm.com